Who We Are
Calvary Tuscaloosa is a multigenerational church located in the heart of Tuscaloosa Alabama, steps away from The University of Alabama campus. Our mission is to connect people to Jesus on our college campuses, in our city, and throughout the world. Click About us to learn more about Calvary and see what all we have to offer.
Service Times
Sundays: 8:30 AM & 11:00 AM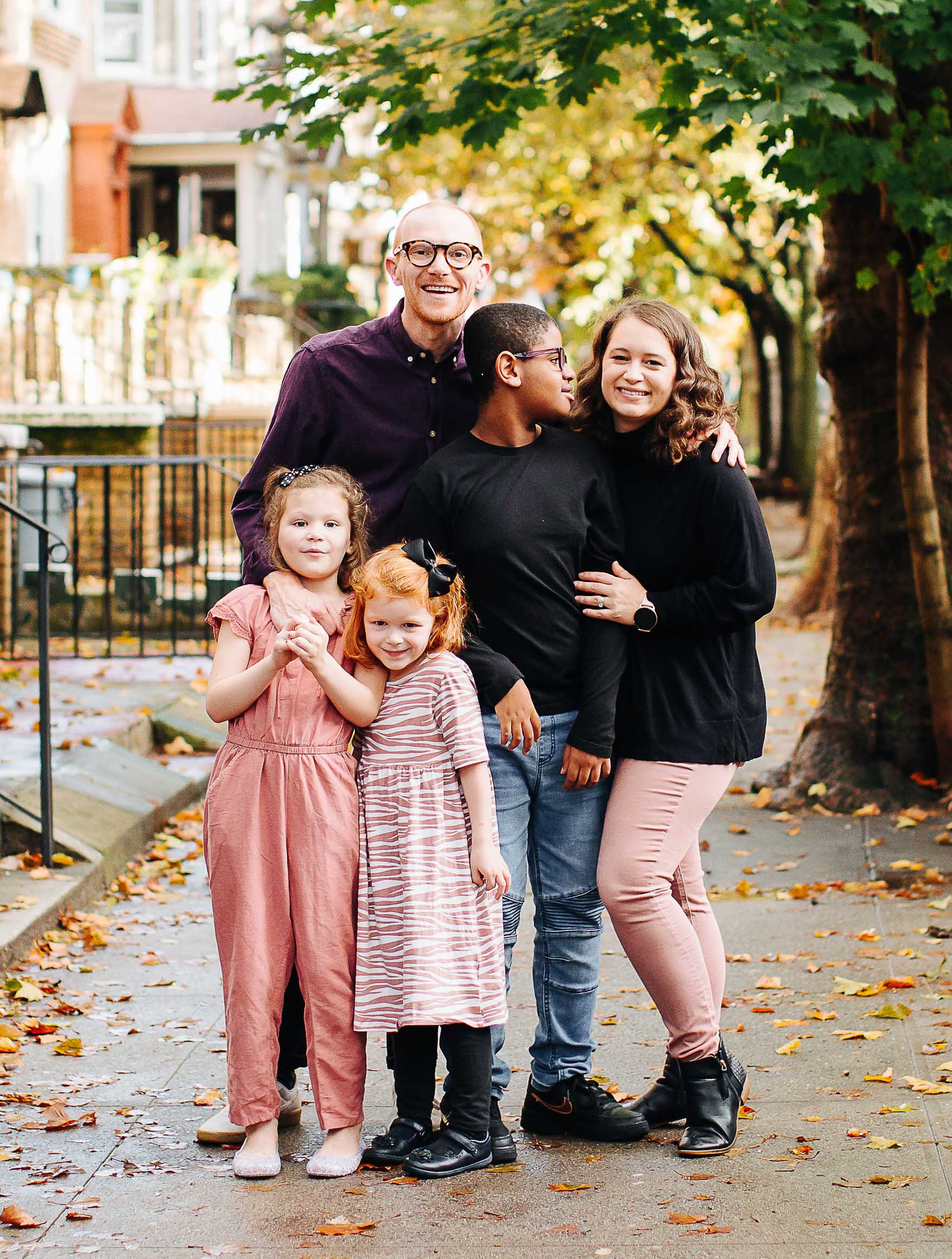 Meet Our Pastor
Dr. Will McGee has served as the senior pastor of Calvary Baptist Church since January 2023. Will is excited to serve at Calvary because of the great opportunity to minister to people of all ages. Before coming to Tuscaloosa, Will pastored in New York City.
Pastor Will completed his Ph.D. in Applied Theology at Southeastern Baptist Theological Seminary. He also contributed to The Jesus Bible, a study Bible that guides readers in understanding the overarching story of the Bible and how it all points to Jesus.
When he is not at the church, you can find Will running through the streets of Tuscaloosa and competing in marathons and other races.
Will is married to Rebekah, and they have three amazing children: Israel, Edith, and Annalise.